Youth Baseball Brawl: Colo. Parents Charged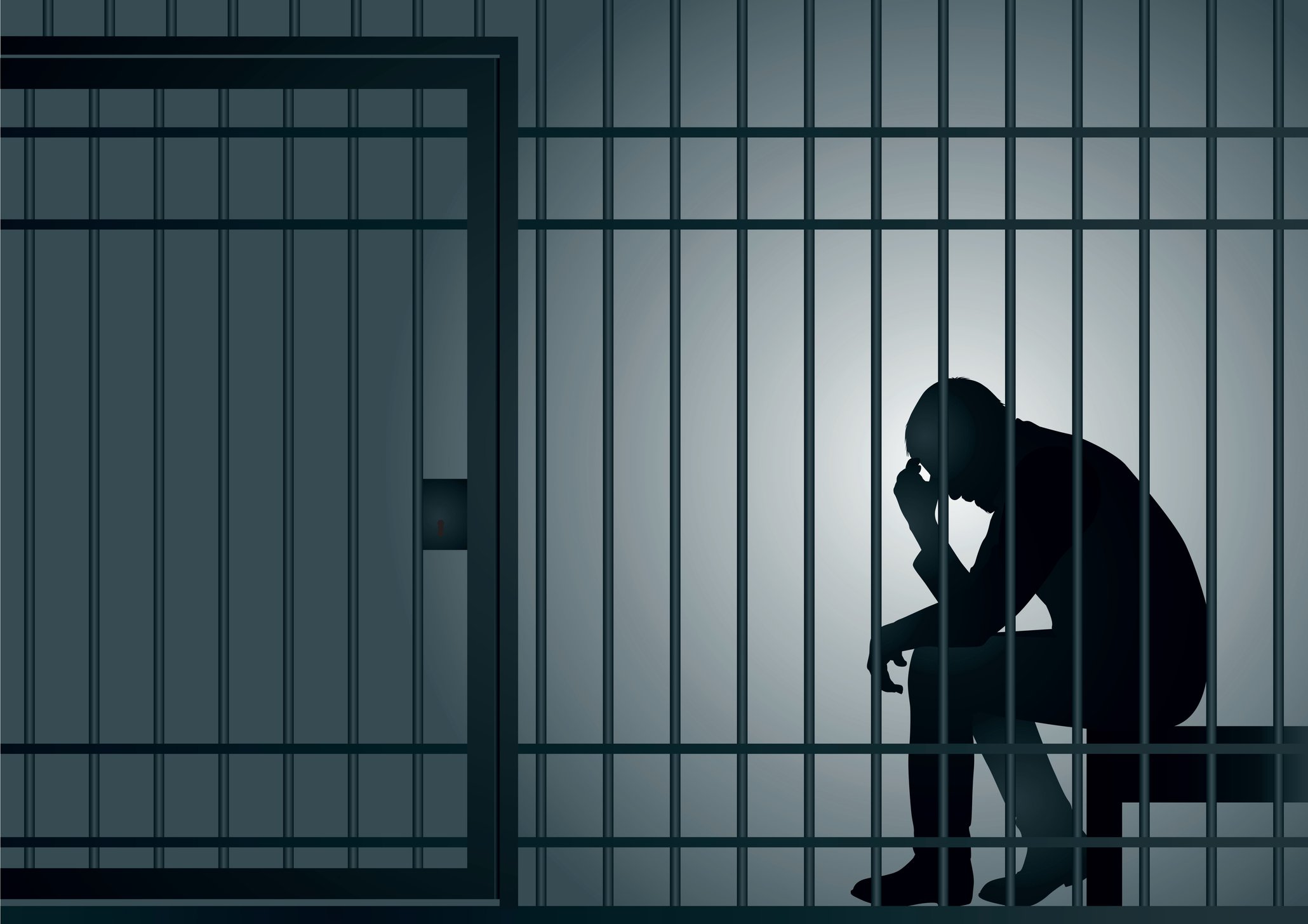 It may be called a youth baseball brawl, but there's usually nothing young about the fight's participants.
In another story of overzealous parenting, three adults, including a local prosecutor, have been charged with 3rd degree assault and disorderly conduct for engaging in a fight during a late-June baseball tournament in Castle Rock, Colorado.
They claim they were protecting the youngins.
According to Shannon Carlson and her husband Andrew Lee Carlson, the fight erupted after her son and another boy had contested an umpire's call, reports the Associated Press.
Though police are still trying to figure out exactly what happened during the fight, Carlson claims that she tried to protect her son, but that Cynthia Ausmus, a local prosecutor and mother to the other boy, jumped in and started to attack her.
Then chaos broke out, with the Associated Press reporting that at least six adults and two kids were involved in the melee.
It's unlikely that even the claim of self defense will save these parents from charges of assault.
As Cynthia Ausmus should know, the law requires that a person who claims self defense or defense of others have acted reasonably given the circumstances, and only with reasonable, proportionate force.
There have may been a point where at least one of the parents involved in the youth baseball brawl actually was trying to break up the fight, but the fact is that it escalated beyond what was necessary force to stop harm to themselves and their children, leaving behind the reasonableness required by law.
Related Resources:
Content for You