FL Tycoon John Goodman Guilty of DUI, Homicide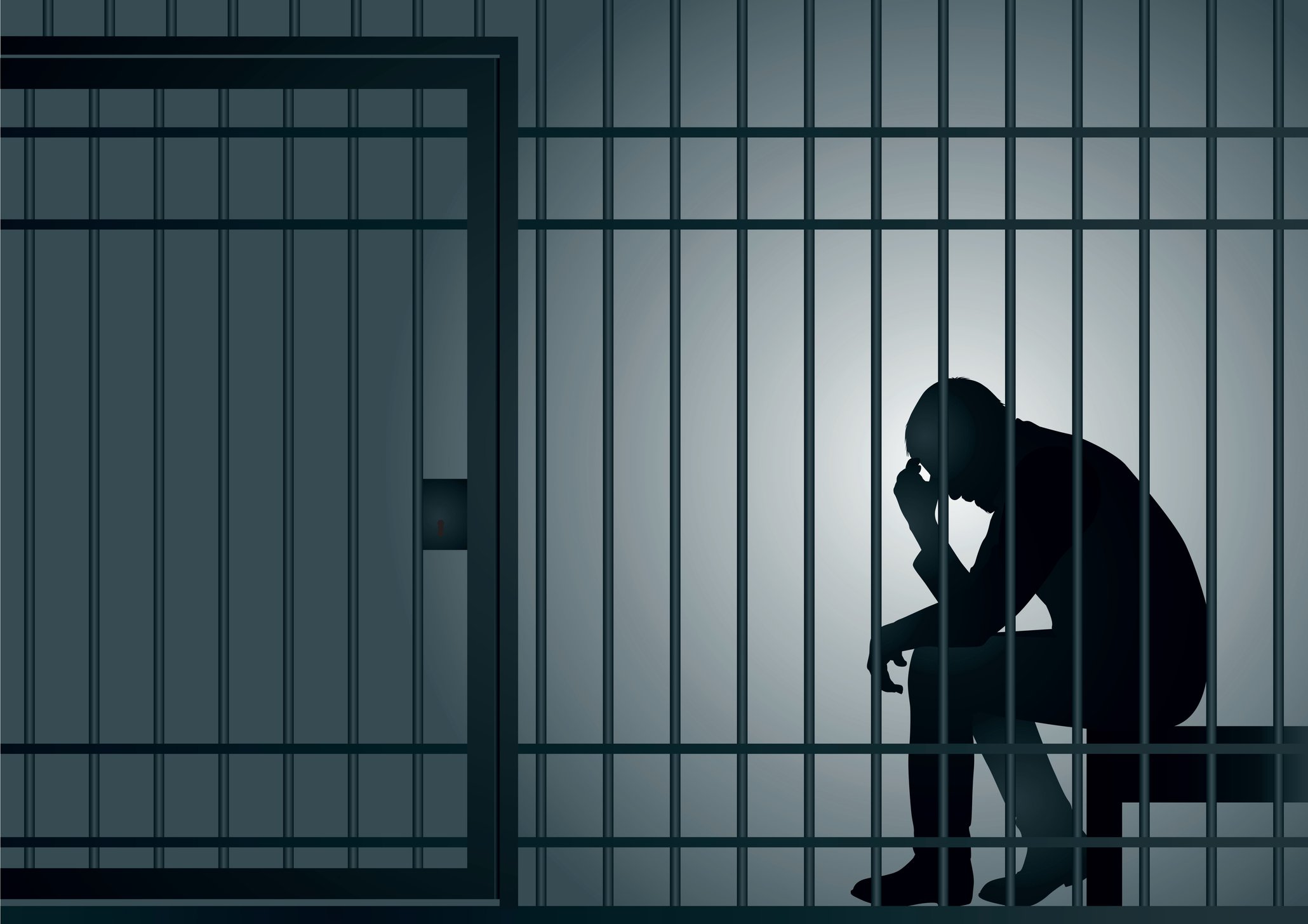 Billionaire John Goodman, who legally adopted his girlfriend to allegedly protect his assets as he stood trial for a deadly drunken-driving crash, has been found guilty at his criminal trial.
A Florida jury convicted Goodman, 48, of DUI manslaughter, vehicular homicide, and leaving the scene of an accident, the New York Post reports. Goodman faces up to 30 years in prison when he is sentenced.
Goodman's DUI-manslaughter crash happened in February 2010 in Wellington, Fla. Prosecutors say Goodman was drunk and speeding in his Bentley when he ran a stop sign and slammed into another car that flipped over and landed in a canal.
The driver of that car, 23-year-old Scott Patrick Wilson, drowned while still bucked into his seat, ABC News reports. Goodman ran away from the scene of the DUI crash, then called 911 about an hour later.
At trial, John Goodman denied guilt and claimed he was not drunk at the time of the crash, despite evidence to the contrary -- including witnesses who saw him tossing back stiff cocktails at a bar. Goodman also told jurors he tried to apply the brakes, but they didn't work.
Jurors apparently didn't buy his explanation. Prosecutors are now considering what sentence to recommend to the judge.
John Goodman's DUI manslaughter conviction comes two weeks after he reportedly settled a civil lawsuit filed by Scott Patrick Wilson's parents. Wilson's parents will receive more than $10 million from Goodman, sources told Florida television station WPTV.
As the civil and criminal cases progressed, Goodman adopted his 42-year-old girlfriend to make her a beneficiary of a $200 million trust fund for his children -- which could not be considered for a damage award. But legal experts opined that Goodman could ask his girlfriend/daughter to withdraw her share of the trust funds for the couple's personal use.
With John Goodman likely heading to prison for many years, Scott Patrick Wilson's relatives say they're relieved. "Justice has been served," Wilson's mother said after the verdict, according to ABC News. "It's time for the healing process to begin."
Related Resources:
Content for You