Can Police Search Through Your Trash?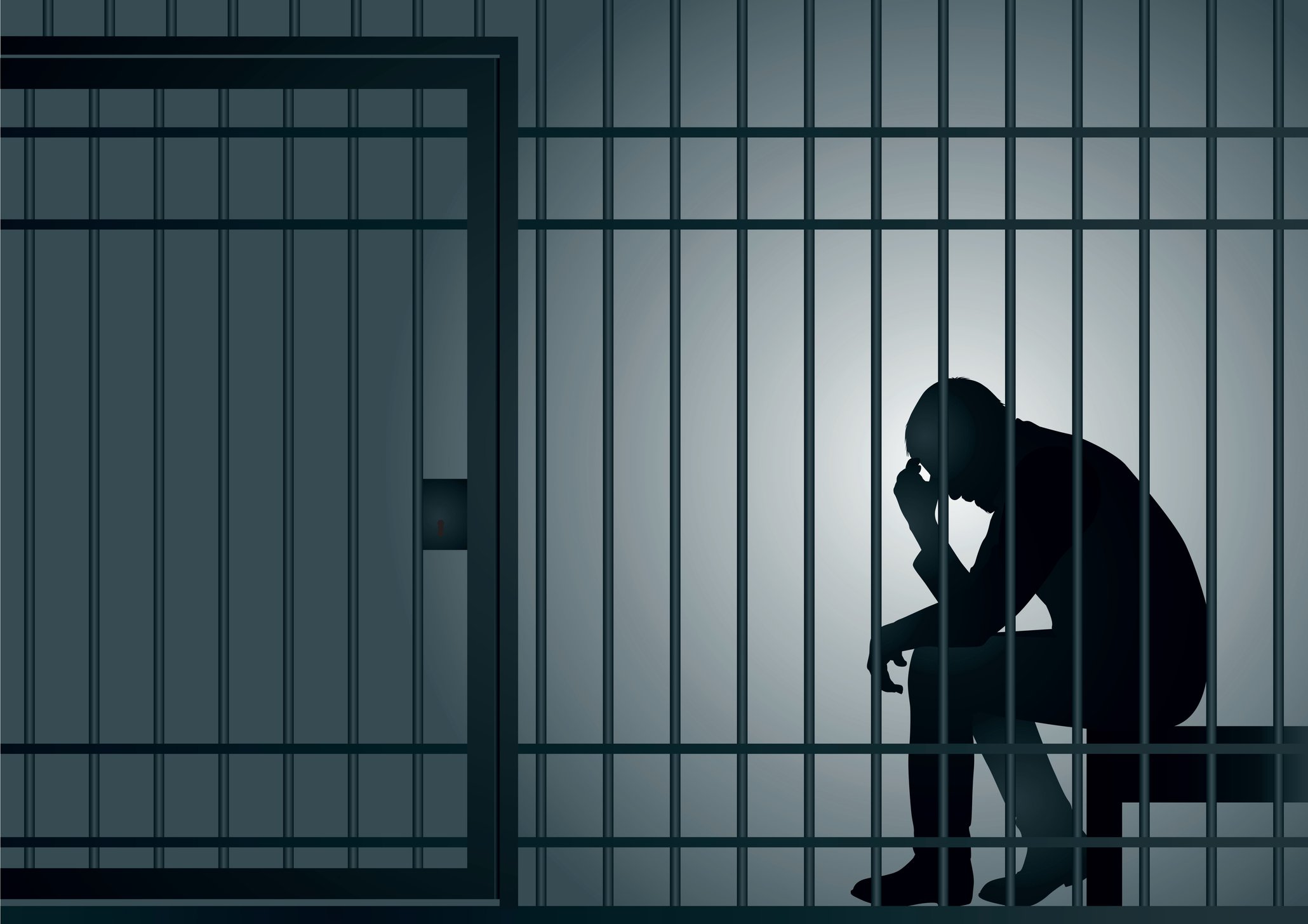 You may have never found your trash to be anyone's treasure, but it easily could be the target of a police search.
As the law stands, there is no expectation of privacy in trash that you put out by the curb, and law enforcement can rifle through your refuse with wild abandon.
So what rights do any of us have to protect our trash from police searches? Here's a quick general overview:
Related Resources:
Content for You