5 DUI Terms Every Driver Should Know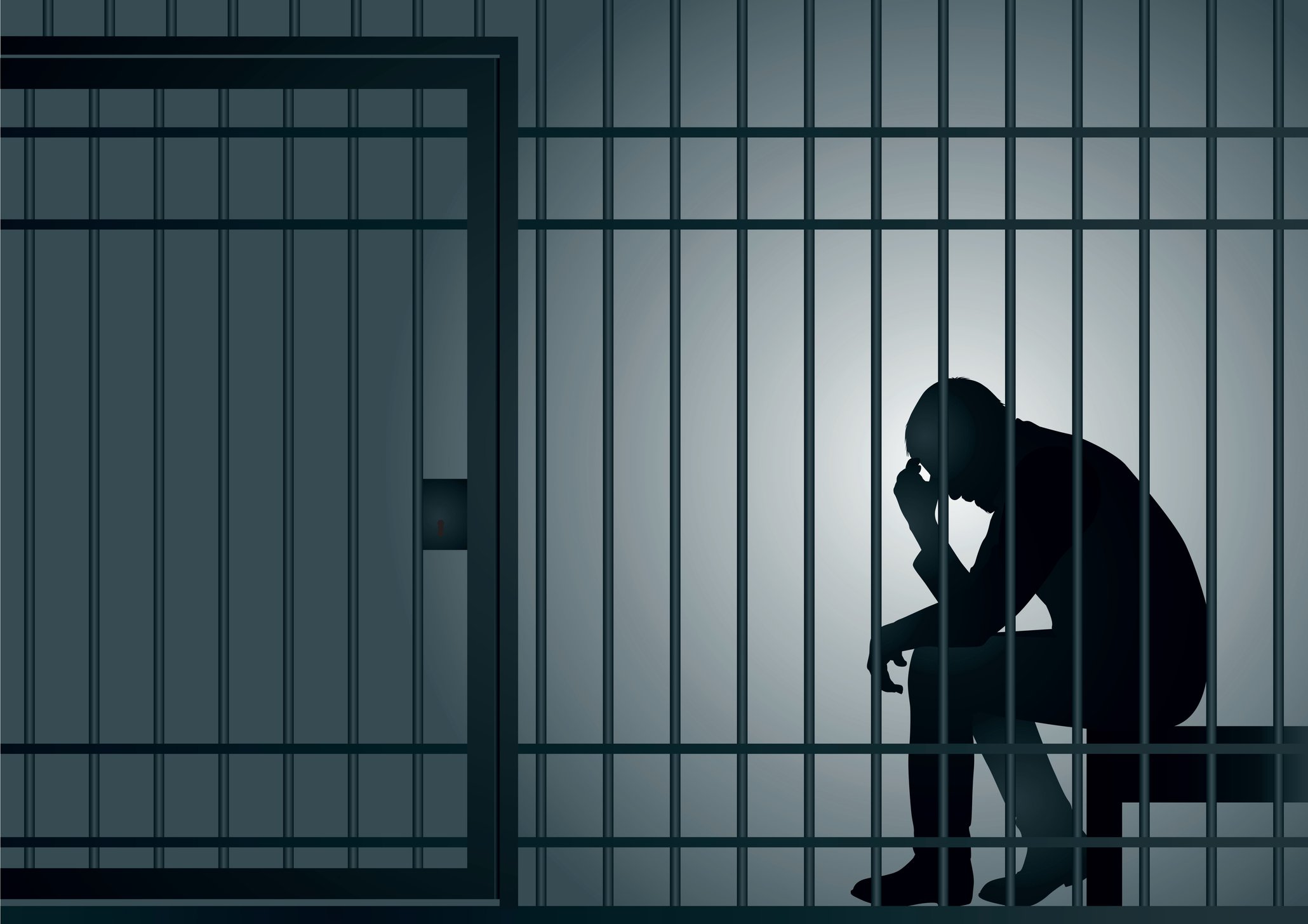 Chances are good that you already know what DUI means.
After all, drunken driving -- no matter what you call the offense -- is a crime in every state. But while DUI might be a familiar legal term to most laypeople, many of the other words and phrases associated with DUI law may not be.
Here are five DUI terms that every driver should know:
Know someone who has been arrested or charged with a drunken driving offense? Get in touch with a knowledgeable DUI attorney in your area today.
If you are facing DUI-related charges, a DUI lawyer can help explain the charges and your legal options.
Related Resources:
Content for You