5 Legal Lessons From Michael Phelps' DUI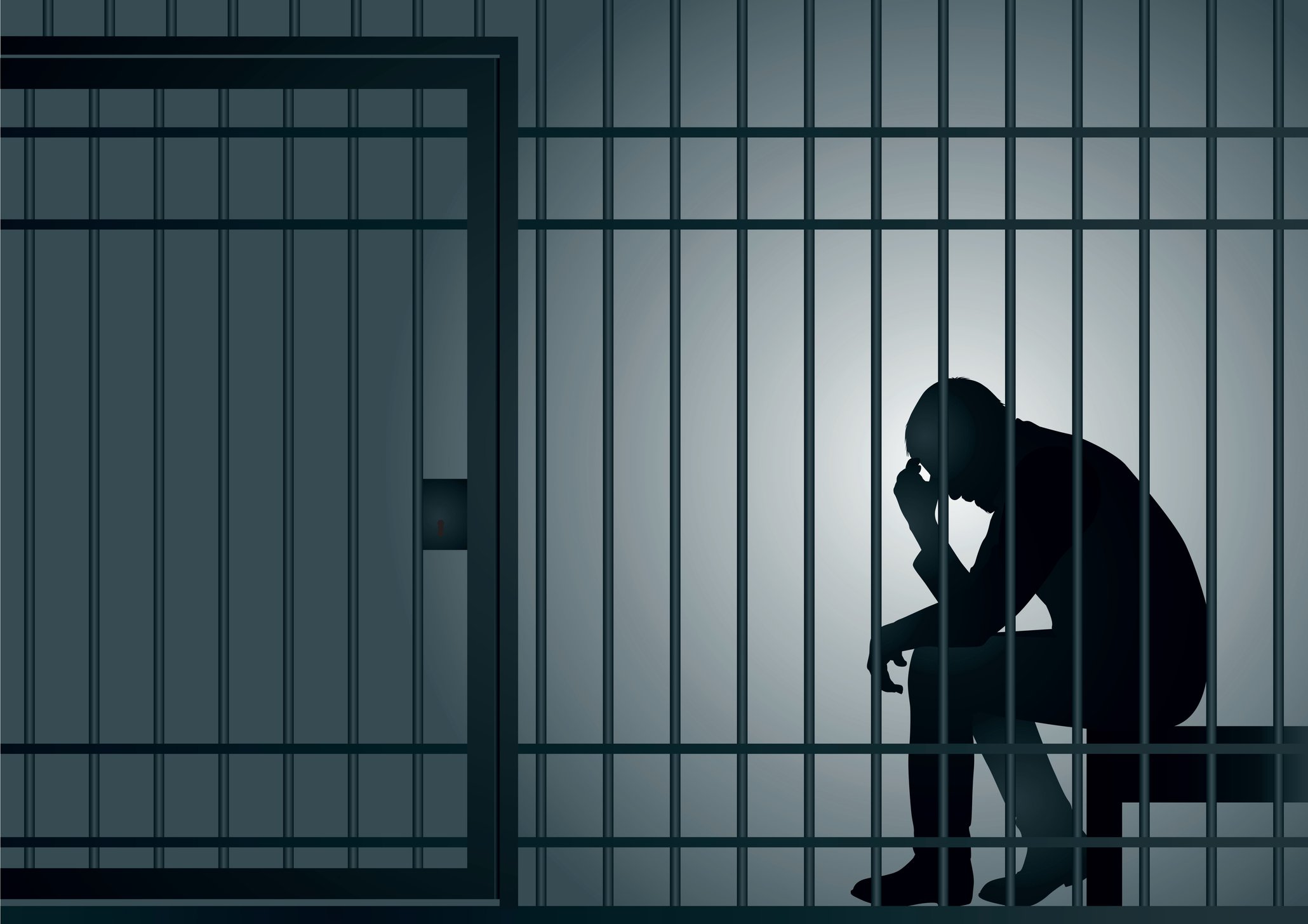 Although celebrities may be immune from many of the potential pitfalls facing everyday people, being arrested for DUI is certainly not one of them.
The latest celebrity to face drunken driving charges is 18-time Olympic gold medalist Michael Phelps, who was arrested and charged with DUI Tuesday after being pulled over for speeding in a Maryland tunnel, reports ESPN.
What legal lessons can be gleaned from Phelps' (latest) DUI arrest? Here are five:
Learn more about DUI arrests, charges, and cases at FindLaw's section on DUI Law.
Related Resources:
Content for You