5 Ways Cell Phones Can Help Stop Crime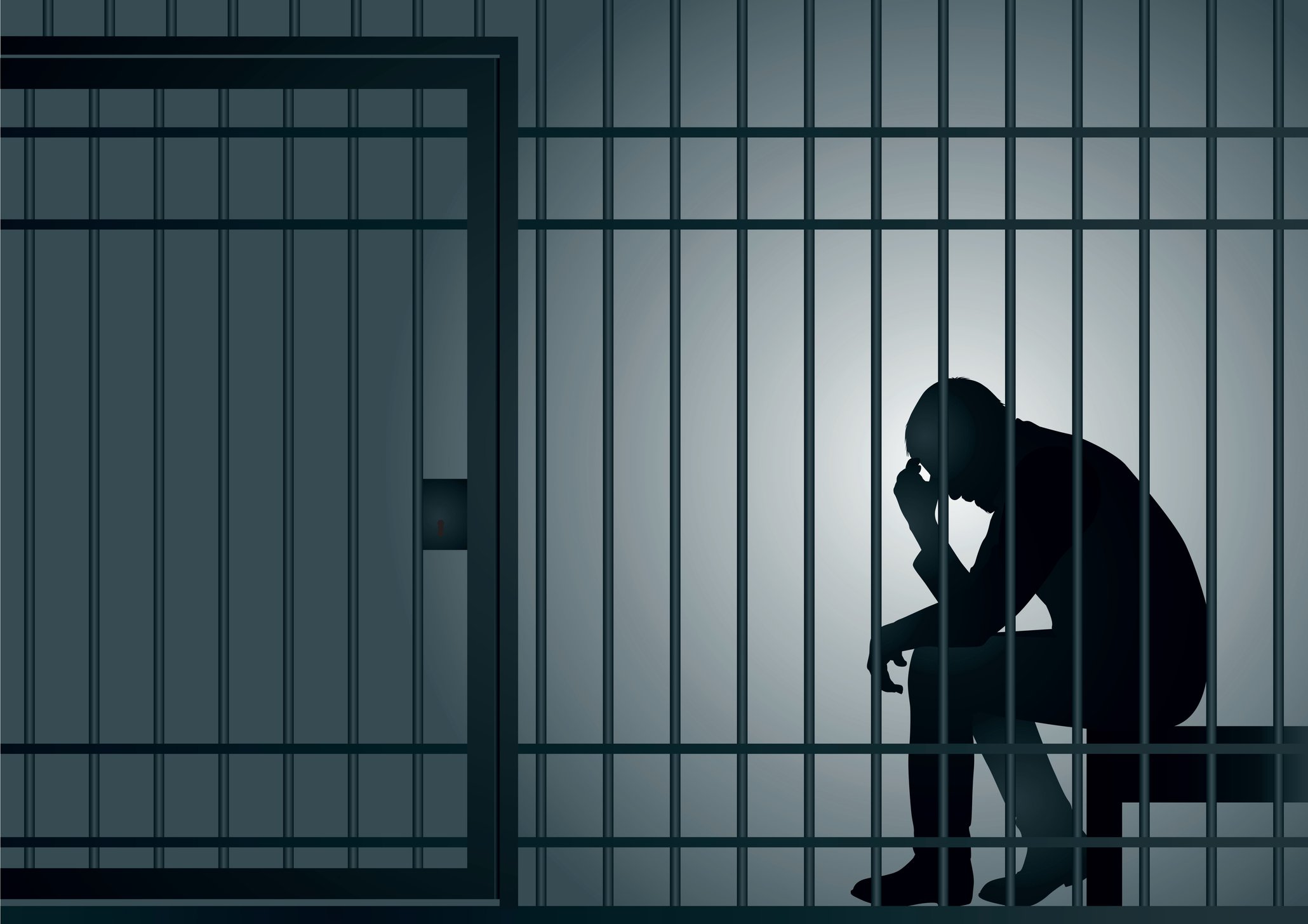 Cell phones have made our lives easier, giving us the Internet at our fingertips no matter where we go. With all the ways cell phones help us in our daily lives, it's no wonder they can help us stop crimes as well.
Here are five ways that you, or law enforcement, can use cell phones to fight crime:
Cell phones, used by citizens or police, can help reduce crime committed by citizens and police, given that all parties use them responsibly.
Related Resources:
Content for You