Phone Thief Uploads Selfies to Victim's Cloud Storage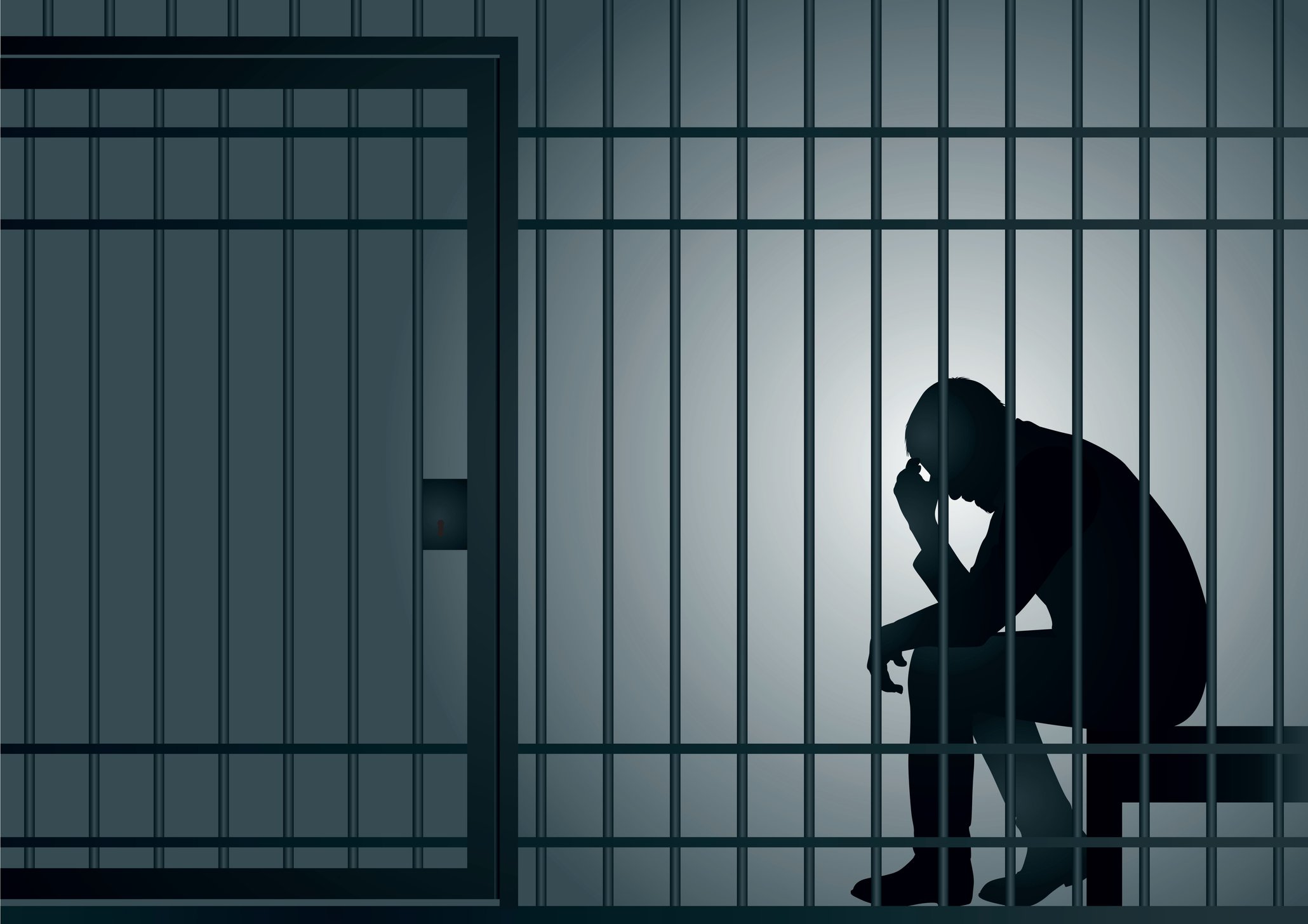 A California high school student whose phone was stolen provided police with a perfect description of the thief. Selfies appeared on the victim's cloud storage days after the robbery, showing the suspect smiling, pouting, and posing happily, NBC News Bay Area reports.
The victim noticed the images uploaded a few days after the incident and gave them to the police. Now they are all over the web, and the cops are asking for the public's help in identifying the thief.
The Robbery
According to the high school student, she was walking down the street from school, mid-day, and talking on her cell phone. A car with four men and a woman in it pulled up next to her. The woman got out, demanding that the girl hand over the phone and her backpack.
The student refused to give up either. She said she was then punched in the head and knocked unconscious. She was apparently dragged down the street by her backpack. She had no phone or bag when she regained consciousness.
The student was, nonetheless, able to describe the incident to police and give them a heads up on the thief. But of course the victim's initial descriptions could not match the precision of the identification provided by the thief herself.
A few days after the incident, the robbery suspect uploaded images of herself smiling into the camera's eye. The victim downloaded the stored images for police, confirming that the photos match her recollection of the thief.
Technology for Solving Crime
This is not the first time that the widespread use of technology has helped police solve crimes. Last month, a hit and run driver tweeted images and a confession that he left a child dead on the road in Florida.
"I just killed a man," he tweeted to the world. Photos of the bleeding corpse, posted by the driver, went viral and led police to the perpetrator.

Related Resources:
Content for You