What You Should Know Before Purchasing a Gun From a Pawn Shop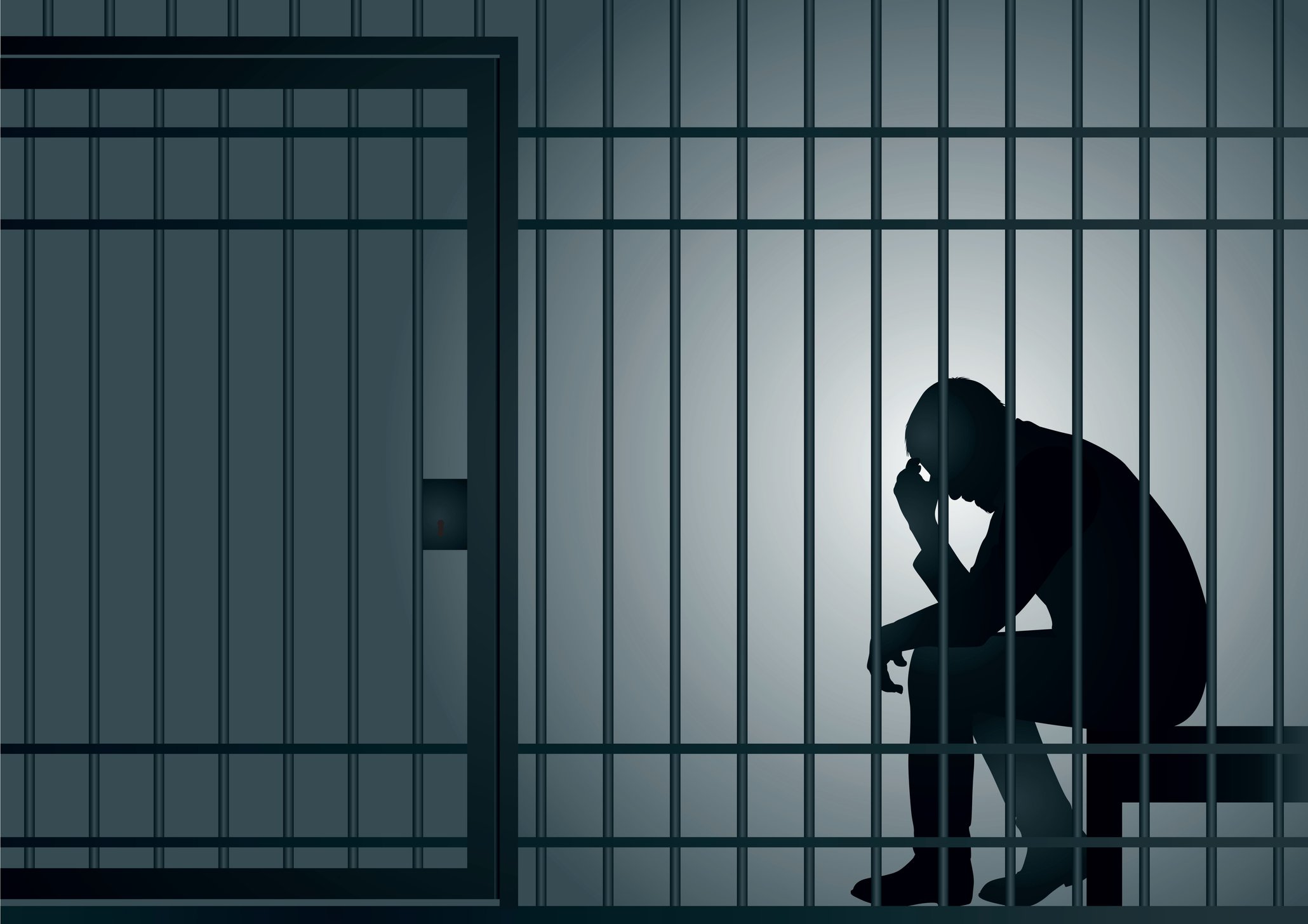 If you're buying a firearm, you've got quite a few options, from registered dealers to friends and family. You may even have a local pawn shop that carries pre-owned guns. Not only can pawn shops provide guns at generally discounted prices, they can be a great source for antique guns and rare or hard-to-find firearms.
But buying a gun from a pawn shop has its own risks and rewards, as Gil Horman at Guns and Ammo pointed out. Here are a few legal considerations to keep in mind before you purchase a firearm from a pawn shop.
Licensed or Private?
First and foremost, you'll want to be familiar with your state laws on gun sales. While these statutes mainly apply to the gun dealer, you don't want a sale or your ownership to be revoked because the pawn broker failed to dot his i's or cross his t's. To sell guns legally, pawn shops need to have a proper license.
Most states don't require a background check when the seller is not a licensed firearm dealer. However, almost all states have some regulations or restrictions on private gun sales, from record maintenance, to waiting periods, and even civil liability for any damage caused by the buyer's use of the gun. So if you're thinking of using a pawn shop gun purchase as a way to skirt state firearm statutes, you may want to think again.
(Additionally, Barack Obama issued an executive order on gun control earlier this year clarifying when firearm sellers must obtain a license and conduct background checks, an order that will stay in place at least until Donald Trump is sworn in, if not longer.)
Return or Refund?
The other risk of shopping for a pawnshop gun is the occasional lemon. As Horman advises, you should inspect any firearm as much as you possibly can before buying it:
When examining the gun, always follow the rules of the shop. If you don't know what they are, then ask questions: Is it okay to dry fire the gun? Could you please field strip the gun? Could we take the grip off of this revolver? If you don't like what you see for any reason, just walk away and save your money for another day.
Many pawn shops don't offer returns or exchanges, let alone a warranty that will cover the gun. So if you buy a "clunker," you're probably out of luck from a consumer protection standpoint.
For a complete picture of gun control laws in your state, contact an experienced attorney in your area.
Editor's note, December 14, 2016: This article has been updated to clarify that pawn shops must have a proper license to sell guns legally.
Related Resources:
Content for You