'Anonymous' Messaging Apps Not Anonymous: Threats Will Get You Arrested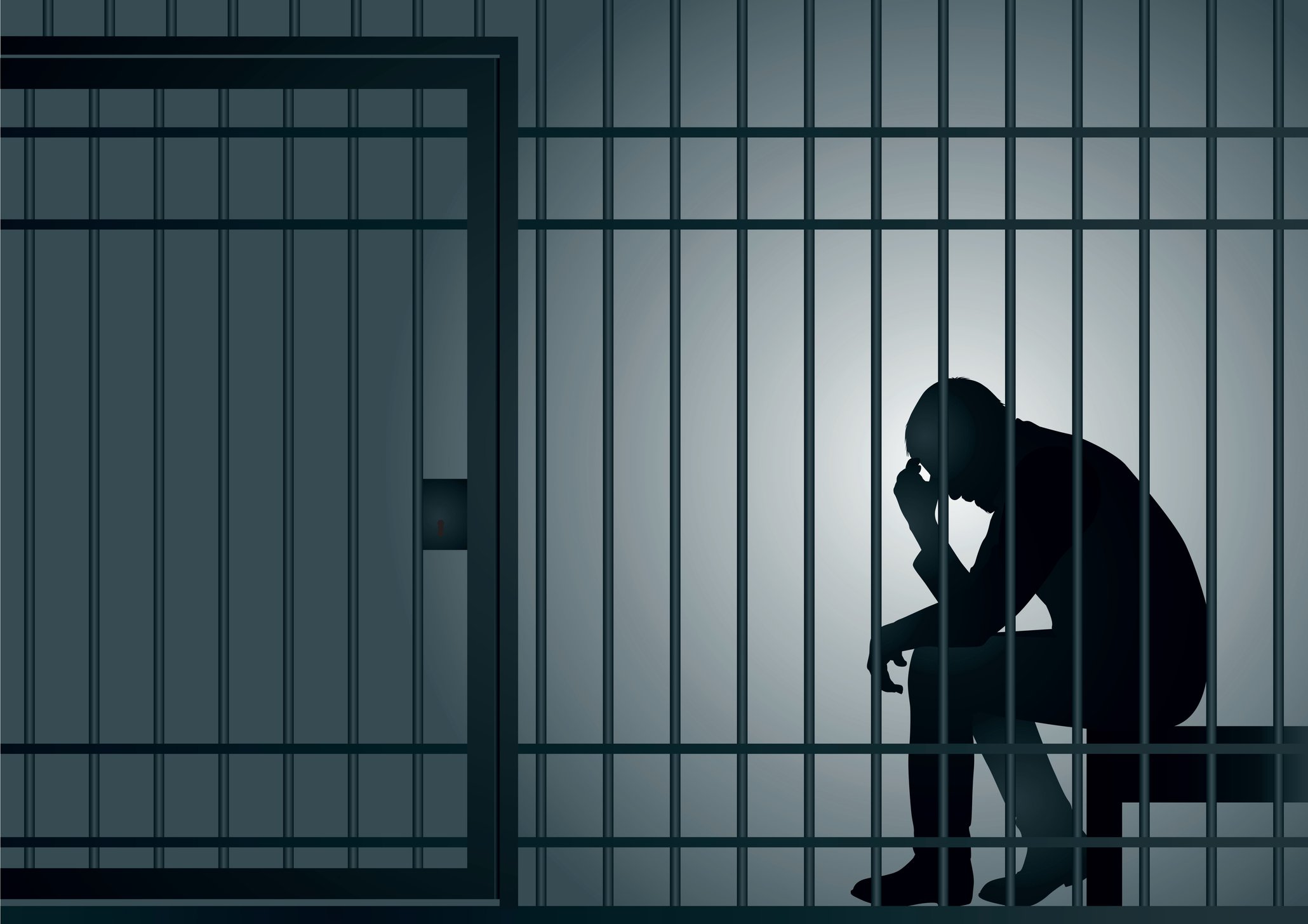 No, you cannot make threats online, and threats in games are not fine.
You can't threaten presidents on Twitter, and Snapchat threats aren't any fitter.
Your Facebook threats are not low-key, even if they're done with emojis.
Feds do not care if on "anonymous" apps you made it -- a threat to kill will get you raided.
Whisper Sweet Somethings
Garrett Grimsley may have thought his communications were private, having made them on a supposedly anonymous messaging app, Whisper. Grimsley, a resident of Cary, North Carolina, wrote to another user:
"Salam, some of you are alright ... don't go to Cary tomorrow ... For too long the kuffar have spit in our faces and trampled our rights ... This cannot continue. I cannot speak of anything. Say your dua, sleep, and watch the news tomorrow."
Then again, Grimsley might've known the messages weren't completely protected: stories of Whisper monitoring users have been around for years, and he later joked on Facebook that he expected to get "raided." And that's div > h1","#calloutmodule + p:first-of-type"] }, "url": "https://blogs.findlaw.com/blotter/2017/02/anonymous-messaging-apps-not-anonymous-threats-will-get-you-arrested.html", "articleSection": "FindLaw Blotter", "image": [ { "@type": "ImageObject", "url": "https://www.findlawimages.com/blogs/placeholders/BlotterPlaceholder2.jpg" } ], "datePublished": "2017-02-24T13:02:00-0600", "dateModified": "2019-03-21T10:03:29-0500", "author": { "@type": "Person", "name": "Christopher Coble, Esq." }, "publisher": { "@id": "https://www.findlaw.com/" } }