People v. Butler, No. S055501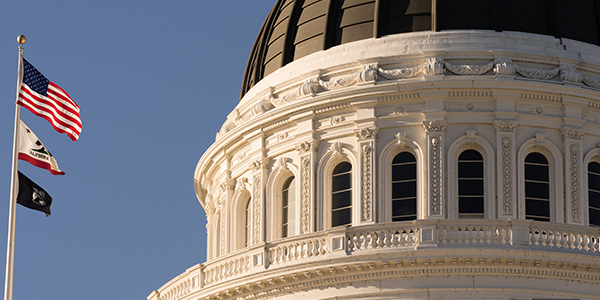 Defendant's capital murder conviction is affirmed where: 1) the trial court did not abuse its discretion in finding that joining Defendant's case with an unrelated jailhouse murder charge against Defendant would create unnecessary complexity; and 2) there was no merit in Defendant's complaint that the jury would be surprised if it learned about the jailhouse killing at the penalty phase.
Read the full decision in People v. Butler, No. S055501.
Appellate Information:
APPEAL from Los Angeles County Super. Ct. No. NA019605, Judge James B. Pierce.
Opinion filed on June 18, 2009
Judges:
Before CORRIGAN, GEORGE, KENNARD, BAXTER, WERDEGAR, CHIN, MORENO.
Opinion by CORRIGAN, J.
Counsel:
Attorneys for Appellant
Michael J. Hersek, State Public Defender, under appointment by the Supreme Court, Kate Johnston and Karen Hamilton, Deputy State Public Defenders, for Defendant and Appellant.
Attorneys for Respondent
Bill Lockyer and Edmund G. Brown, Jr., Attorneys General, Robert R. Anderson and Dane R. Gillette, Chief Assistant Attorneys General, Pamela C. Hamanaka, Assistant Attorney General, Keith H. Borjon, John R. Gorey and Noah P. Hill, Deputy Attorneys General, for Plaintiff and Respondent.
Content for You