J.L. v. Children's Inst., Inc., No. B206959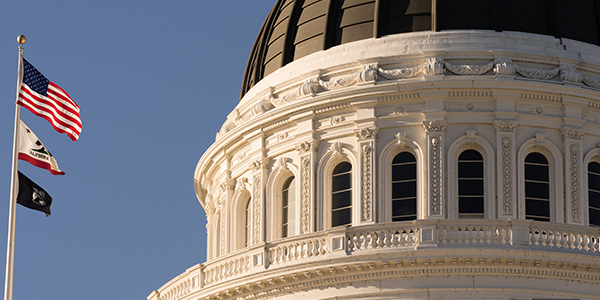 In a minor's negligence action against the Children's Institute, Inc. (CII) for referring the minor to a day care where he was sexually assaulted, trial court's grant of summary judgment in favor of defendant is affirmed where CII owed no duty to protect against an unforeseeable criminal assault, as there was no evidence showing CII had actual knowledge of the boy's assaultive tendencies or that he posed any risk of harm, nor was it vicariously liable for any possible breach of duty by the day care provider.
Read J.L. v. Children's Inst., Inc., No. B206959
Appellate Information
Filed September 3, 2009
Judges
Opinion by Judge Todd
Counsel
For Appellant: Law Offices of Michels & Watkins, Jin N. Lew, Steven B. Stevens.
For Respondent: Kessel & Associates, Elizabeth M. Kessel and Scott E. Boyer.
Content for You