People v. Lexington Nat'l Ins. Corp (Bail Bond Forfeiture)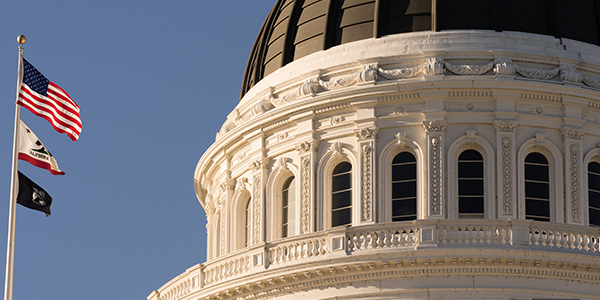 In People v. Lexington Nat'l Ins. Corp., the California Court of Appeals for the Fourth District faced a challenge to the trial court's denial of surety's motion to vacate bail bond forfeiture and to reinstate and exonerate a bail bond where the defendant was held in custody in another state.
As stated in the decision: "Upon Lexington's motion pursuant to section 1305 and its assertion of the defendant's incarceration in another state during the relevant time period and thus his apparent disability, the trial court was obligated to assess the disability and, if found, to order the appropriate relief."
Thus the court held that, since the trial court's denial of exoneration implicitly indicated that it was not satisfied the disability was permanent, the disability was necessarily temporary, and as such, the court was compelled by the statutory scheme to consider and grant a tolling based on the temporary nature of the disability.
Related Resources:
Content for You