Third District: Lifer or Death Row Defendant Doesn't Need Attorney for Discovery Motion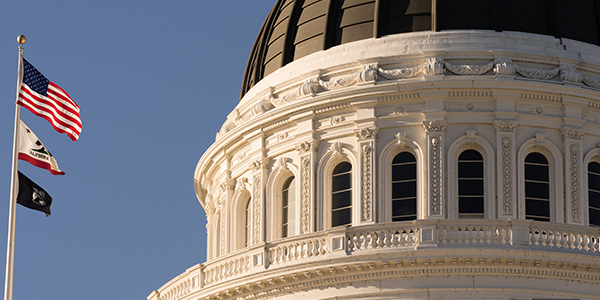 In Burton v. Sup. Ct., No. C062419, the California Court of Appeal for the Third District addressed the issue of whether a criminal defendant, sentenced to death or life without the possibility of parole, may obtain discovery materials from the superior court without representation by an attorney pursuant to section 1054.9.
As stated in the decision: "Nothing in the language of section 1054.9 limits the statute to defendants who are currently represented by counsel...Rather, subdivision (a) of section 1054.9 provides that, if conditions are satisfied, the court shall...order that the defendant be provided reasonable access to any of the materials described in subdivision(b)."
In granting defendant's petition for a writ of mandate, the court vacated the trial court's order and held that there is no statutory requirement that a defendant be represented by an attorney at the time he pursues a section 1054.9 motion.
Related Resources:
Content for You