CAA, Not FAA Applies to Parties' Choice-of-law Provision In Agreement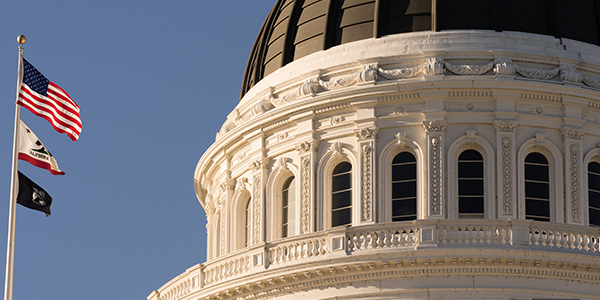 Valencia v. Smyth, No. B216753, concerned plaintiffs' suit against real estate agents, title companies, and others, arising from a real estate transaction, claiming seven causes of action including, fraud, breach of fiduciary duty, unfair business practices, and negligent infliction of emotional distress.
In affirming the trial court's judgment, the court held that, based on the plain meaning of the arbitration provision, the parties agreed that the California Arbitration Act (CAA), not the Federal Arbitration Act (FAA), would govern the arbitration. The court further held that trial court did not abuse its discretion in denying arbitration given the possibility of conflicting rulings if the claims against defendant-agents had been arbitrated and the claims against the remaining defendants had been adjudicated in court.
Related Resource:
Content for You