People v. Hajjaj, S175307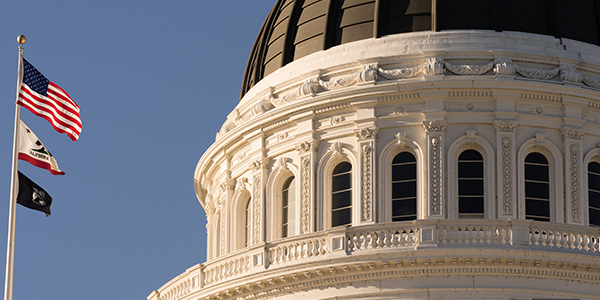 People v. Hajjaj, S175307, concerned a challenge to the court of appeal's reversal of a trial court's grant of defendant's motion to dismiss, one day after the last day established by Penal Code section 1282 for bringing the criminal proceeding. In reversing, the court held tha the trial court properly concluded that good cause did not exist under section 1382 to delay defendant's trial because the lack of any judge or courtroom available to bring this case to trial within the statutory period resulted from chronic court congestion attributable to the state.
As the court wrote: "[W]e concluded in our decision in Engram - which examined the very situation in which the Riverside Superior Court found itself during the period here in question - that the severe court congestion then affecting the processing of criminal cases constituted a chronic problem, attributable to the state, that did not consitute good cause within the meaning of section 1382."
Related Link:
Content for You