Parking Violation: Governor of California Caught in Red Zone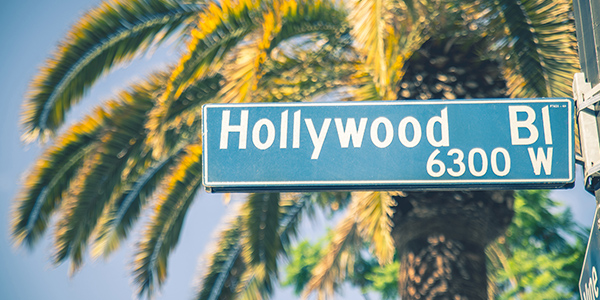 Looks like even the governor has trouble complying with California's traffic laws.
Gov. Arnold Schwarzenegger was caught getting into his silver convertible Porsche in a red zone, the Los Angles Times reports.
The photos of Schwarzenegger's violation were posted on the TMZ.com celebrity website. In the pictures, Schwarzenegger is seen getting into his Porsche in a Beverly Hills red zone.
The city typically issues a $90 citation to red zone violators.
According to the California Driver Handbook, there is no stopping, standing, or parking in red zones. Buses may stop at a red zone marked for buses.
His violations comes on the heels of California first lady Maria Shriver who was caught violating the same law a few weeks ago.
Shriver was caught on video parking her Cadillac Escalade in a red zone in Santa Monica.
The tape surfaced after several other videos showed Shriver holding a cell phone while driving, another violation of California law. California mandates that drivers must use a hands free device if they are going to have a phone call while driving. (Driving while cell phoning would would seem even more dangerous for those drivers also dealing with paparazzi).
Shriver was caught talking on the phone while driving, not twice, but three times by the celebrity gossip hounds over at TMZ.
Shriver apologized for the cell phone incidents. As of yet, the Governor's office has made no comments on his red zone parking. With municipalities all over California desperate for cash, hopefully he'll get a ticket next time.
Content for You