Not the Family Way: Sly Stone Sues Ex-Manager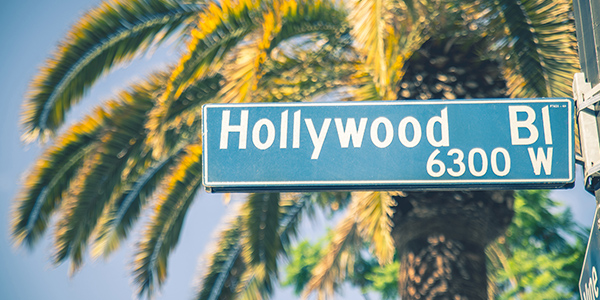 It is never a pleasant thing to hear that your musical heroes have fallen on hard times. And such is the case for Sly Stone, of the 70's funk band Sly and the Family Stone, who the New York Times reports these days must rely on Social Security to get by. Sly has turned to a tried and true celebrity passtime: suing your business manager.
Since artistic gifts and business acumen don't often go hand in hand, celebs sometimes depend wholly on their retinue of managers and lawyers, occasionally to their great detriment. According to a Reuters report, in his suit filed last Thursday in Los Angeles Superior court, Sly's attorney, Robert J. Allen, says the situation shows "a dark side of the music business where some of these artists are being robbed of their intellectual property and the fruits of their genius by unscrupulous people who prey on their trusting nature and lack of business and legal knowledge."
Stone's complaint details how his former business manager Gerald Goldstien, Goldstien's long time companion Claire Levine and attorney Glenn Stone, allegedly set up a company to which the rights to the name Sly and the Family Stone were registered. The suit claims this allowed the defendants to siphon off 20 years worth of royalties and to borrow against future earnings. Stone seeks a full accounting of royalties and has set damages at $50 million.
The Family Stone supposedly broke up in the '70's under stresses from Sly's erratic behavior and drug use, but reports say that Sly is back working on a new album.
Related Resources:
Sly Stone Sues Ex-Manager, Claiming Millions Kept (New York Times)
Sly Stone sues ex-manager for $50 million (Washington Post)
Business Litigation Overview (provided by The Kridel Law Group)
Content for You