Family Legal Battle Over Marlon Brando's Ashes Heats Up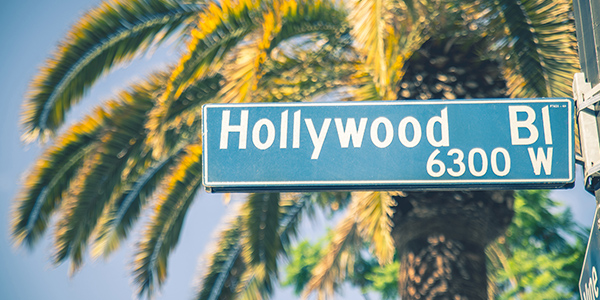 Who knew ashes could be so contentious? "The Godfather" Marlon Brando died in July 2004, and had his ashes distributed among family members and friends, including his now deceased son Christian Brando, who died of pneumonia in 2008. Following Christian's death, his then-girlfriend Donna Lopez Geon kept his share of Marlon Brando's ashes. Christian's mom and Brando's ex-wife, Anna Kashfi has now filed legal papers seeking to get Marlon Brando's ashes back.
Geon was quick to release a statement to celebrity news outlet TMZ, "Christian wasn't close with his family and wouldn't have wanted his mother or anyone else to have his property when he died. When I found out they were coming after the property, I took some of the ashes I have and spread them in Franklin Canyon...Marlon loved that place."
So how exactly will Anna Kashfi get the ashes back? As the executor of her son's estate, she has a legal right to the ashes. Whether or not Christian was close to his family holds no legal bearing on whether Kashfi is entitled to the ashes, and other personal belongings, of her son. In a civil action, a plaintiff can seek a legal remedy, an equitable remedy, or both. The difference between an equitable and legal remedy concerns the type of award the plaintiff is asking the court for. Legal remedies involve awarding money damages to compensate the plaintiff for their loss. In this case, money damages are inadequate because of the difficulty in placing a reasonable figure on ashes, and thus returning the ashes becomes the equitable relief Anna Kashfi is seeking.
Should it be found that Geon spread all of Brando's ashes, then there will be many more posts to come about a new approach to the ash problem. Following his death, Brando's ashes have been spread everywhere from Death Valley to Tahiti, according to the New York Post. Now Beverly Hills can join the list.
Related Resources:
Content for You