'Good Wife,' Good Law: 7 Questions About 'The 7-Day Rule'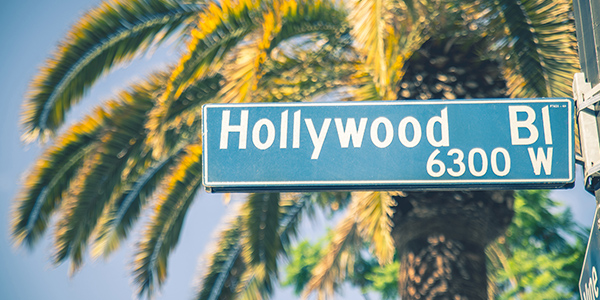 "The Good Wife" has returned -- for summer reruns, anyway. And last night's rerun, which originally aired in January, gives us a chance perform a legal reality check.
For the episode entitled "The Seven-Day Rule," here are seven points we picked up on:
As the show's writers spend summer holed up in the writers' room plotting out the next season, fans get to catch-up on reruns. Check back in next week, as we revisit other "Good Wife" oldies-but-goodies.
What did you think of this week's episode of "The Good Wife"? Is the show guilty of making any legal mistakes? Check back here for more legal recaps of "The Good Wife," and send us a tweet @FindLawConsumer with the hashtag #TheGoodWife.
Related Resources:
Content for You