Kim Kardashian and Kanye West Engaged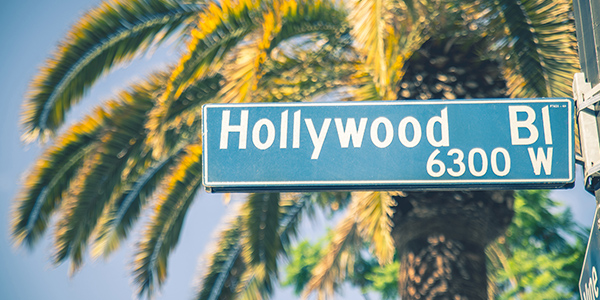 KimYe best interest of the child.
Community vs. marital property. Because California is a community property state, this means that upon divorce, the courts will decide in a particular way how marital assets will be divided. In order to prevent this division of property, a prenup can include certain preferences for certain assets (e.g., Kanye can keep all his Wayfarer sunglasses, Kim can keep all her hair extensions).
Of course, there are also things that can't be listed in a prenup -- like child custody or alimony waivers. The future Wests should probably consult a family law attorney to ensure that their prenup is proper.
Follow FindLaw for Consumers on Facebook and Twitter (@FindLawConsumer).
Related Resources:
Content for You