5 Legal TV Shows to Binge-Watch This Summer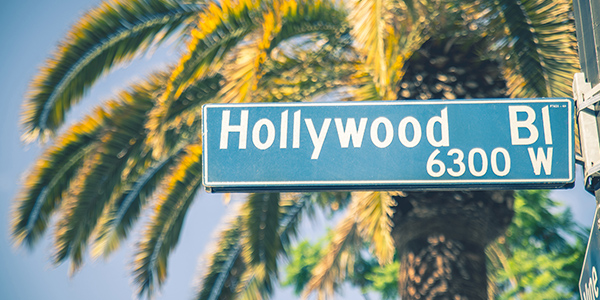 Don't let anybody tell you that summer isn't the perfect time to binge-watch television shows.
Why drive all the way to the beach to just sit and roast in the sun all day, when you can bask in the warm glow of some of television's finest legal series from the comfort of your own couch? There are a ton of different ways to get hurt during the summer, but watching too many awesome TV shows isn't one of them.
Here are five legal-themed TV shows you can, and should, binge-watch this summer.
Between these five shows, you should have summer just about covered. Just remember: stand up every once in awhile. You don't want to get deep vein thrombosis.
Follow FindLaw for Consumers on Facebook and Twitter (@FindLawConsumer).
Related Resources:
Content for You