Chris Rock's Prenup Expired Before Divorce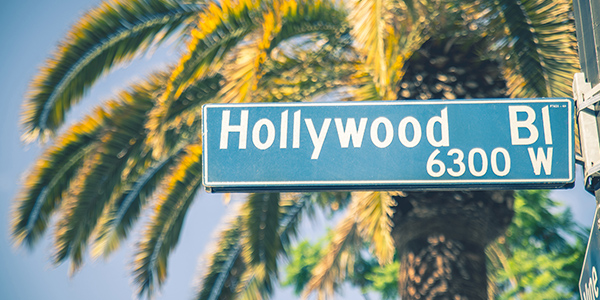 After 20 years of marriage, Chris Rock and his wife Malaak Compton Rock are divorcing.
Before the couple married in 1996, they signed a prenuptial agreement. Now that they're divorcing, that prenuptial agreement may not be worth the paper it's printed on.
Til' The Prenup Ends
Rock and Compton's prenuptial agreement probably limited how much Compton would get of Rock's income and assets should they ever divorce. However, there is a sunset provision in the agreement.
A sunset provision states when an agreement will end. While some prenups can last indefinitely, the ones with sunset provisions end after a specified amount of time. In this case, the sunset provision caused Rock and Compton Rock's prenuptial agreement to expire on their 18th wedding anniversary.
Since the couple has been married for 20 years when the marriage ended, Compton Rock can now ask the court to divide up marital property, regardless of the provisions of the prenuptial agreement.
Tips and Lessons From Chris Rock's Divorce
While many of us go into marriage thinking that it will last forever, the statistics are pretty much not in our favor. According to the Center for Disease Control and Prevention, nearly
Renew the Prenup -- If your prenuptial agreement has a sunset provision and you would like to extend the protections of the prenup don't wait to do so, or you could end up giving up a lot more property than you planned for.

As for Chris Rock and Malaak Compton Rock, she wants a significant portion of Rock's $70 million fortune to maintain the lifestyle she enjoyed during the marriage.

Follow FindLaw for Consumers on Facebook and Twitter (@FindLawConsumer).

Related Resources:
Content for You