Health Warning on Recalled Baby Food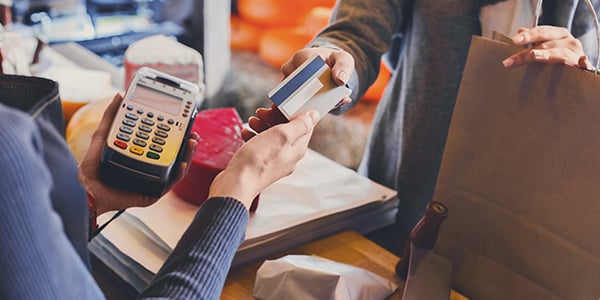 Consumers should not use certain jars of Earth's Best Organic 2 Apple Peach Barley Wholesome Breakfast baby food, because of the risk of contamination with a bacterium which can cause botulism, a life-threatening illness or death, according to a warning from the U.S. Food and Drug Administration (FDA). Hain Celestial Group, manufacturer of the affected baby food, initiated a recall of the affected products on February 9, 2007, and the recall is still in effect.
No illnesses have been reported to FDA or the manufacturer to date in connection with this problem. Botulism, a potentially fatal form of food poisoning, usually causes illness within 18-36 hours of exposure. Caregivers or people observing any unusual health problems in babies or others who have come into contact with the affected baby food should seek immediate medical attention for those affected.
Consumers are warned not to use the affected jars of baby food, even if the food does not look or smell spoiled. If consumers have any of the specified jars in their home, they should not use it and destroy it immediately.
Hain Celestial Group Press Release on the recall
Content for You