Halloween Safety Tips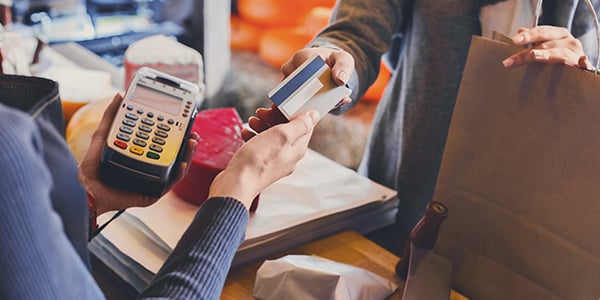 This Halloween, parents should warn trick-or-treating children not to eat any treats before an adult has carefully examined them for evidence of tampering. And when shopping for that perfect Halloween costume, parents should be sure to look for the "Flame Resistant" label. Those are just a few of the tips offered by the U.S. Consumer Product Safety Commission (CPSC) in this year's Halloween Safety Alert. The CPSC also offers tips on costume design, pedestrian safety, and choosing safe houses.
The U.S. Food and Drug Administration (FDA) offers safety tips on Treats, Novelty Makeup, and Decorative Contact Lenses.
Content for You