October is National Domestic Violence Awareness Month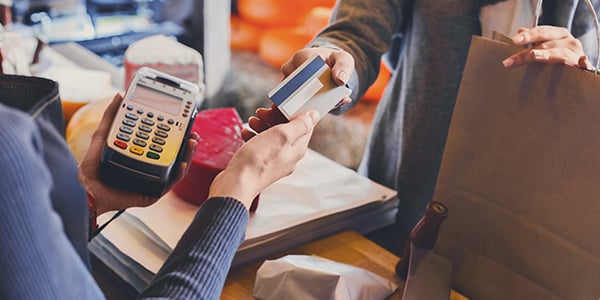 Domestic violence is usually defined as physical, emotional, and/or psychological abuse committed within an intimate or family relationship. All too often, acts of physical abuse are part of a pattern of aggression that typically includes controlling behavior, manipulation, threats, and intimidation. According to U.S. Department of Justice research, about 1.3 million women and 835,000 men are physically assaulted by an intimate partner each year in the U.S., and almost 25 percent of surveyed women said they have been physically or sexually assaulted by a spouse, partner, or date at some point in their lives. Domestic violence can occur in all types of relationships: marriages, cohabitating couples, same-sex couples, even between teenagers who are dating.
Because domestic violence affects so many people (and because it is one of the most under-reported crimes in the U.S.), October has been designated National Domestic Violence Awareness Month, focusing on the prevention of domestic violence and getting help to those who need it.
Click on the links below to learn more about National Domestic Violence Awareness Month, how to get help with a domestic violence situation, and more.
Content for You