Unemployment Funds Dwindling in Some States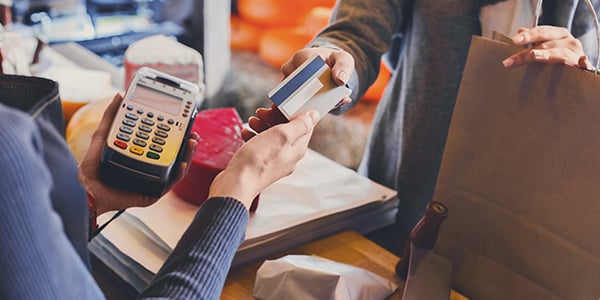 As the economic crisis lingers and job losses increase, more and more people are turning to unemployment benefits for help making ends meet. But a number of states are warning that their unemployment insurance funds are running close to empty.
CNN.com is reporting that "California, Michigan, Missouri, New York, Ohio, South Carolina, Wisconsin, Indiana, Kentucky and Arkansas have less than six months' worth of unemployment trust fund reserves, putting the funds at high risk of insolvency" -- citing data from the National Employment Law Project. In California alone, the state is paying out up to $27 million daily in unemployment benefits, and the unemployment insurance fund "could be $500 million in the red by January," according to the Sacramento Bee.
When workers become unemployed, they can usually apply to receive benefits from a state unemployment compensation fund until they find other work. Most employers must pay unemployment insurance on each employee in their organization, and these payments are then placed into the state fund. (Learn more: Unemployment Insurance Q&A)
Content for You