'Predatory' Kardashian Credit Card Cancelled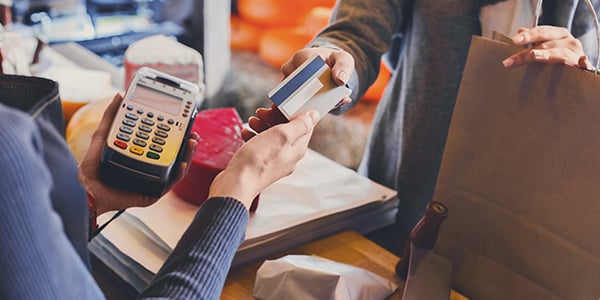 "I'm sorry your card has been denied."
Those dreadful words are the last thing a shopper wants to hear as she swipes his or her plastic. Especially if you are a Kardashian. Ok so maybe the reality star sisters are not being denied at the register, but their "predatory" Kardashian credit card, the "Kardashian Kard," is being cancelled.
The Kardashian Kard, which features an image of the three sisters, is essentially a prepaid debit card that can carry some heavy fees. Connecticut Attorney General Richard Blumenthal said it "carried unreasonable fees and unfairly targeted unsophisticated young adults." In addition to close to $100 in annual fees, the credit card also charged users for ATM withdrawals, cancellations, and talking with a phone operator.
The decision to cancel the card came after a month of criticism (including the statement by Blumenthal) by various media sites on the nature of the card. US Weekly quotes the Kardashians' lawyer on the matter: "The Kardashians have worked extremely long and hard to create a positive public persona that appeals to everyone, particularly young adults. Unfortunately, the negative spotlight turned on the Kardashians as a result of the Attorney General's comments and actions threatens everything for which they have worked."
For the 250 consumers that hold the Kardashian Card, you will not hear the words "declined" until 30 days, when users will also receive refunds of balances and up-front fees.
Related Resources:
Content for You