Pfizer Birth Control Recall: 1M Packets May Not Prevent Pregnancy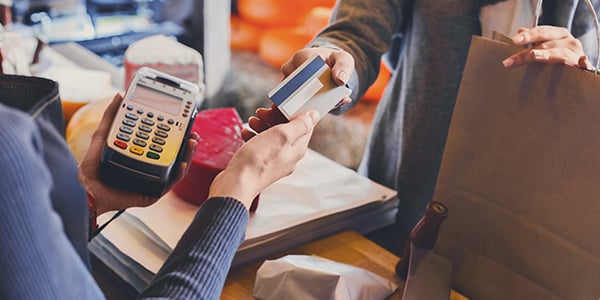 About 1 million packets of Pfizer birth control pills are being recalled because of a mix-up that could lead to unintended pregnancies.
Pfizer announced Tuesday that about 1 million packages of two birth-control products -- Lo/Ovral-28 and generic Norgestrel/Ethinyl Estradiol -- may not contain enough contraceptive to prevent pregnancy, MSNBC reports.
Pfizer manufactures the pills, but they are marketed under the Akrimax Pharmaceuticals brand, the Associated Press reports. The recalled pill packets have expiration dates between July 31, 2013 and March 31, 2014; the affected lot numbers are magazine explained on NBC's "Today" show. "So some of the inactive pills have been mixed up and placed where the active pills are, or vice-versa, they're not quite sure."
The pills themselves do not pose a health risk, according to Pfizer. But women who use the recalled products "will not be protected against pregnancy for the entire month," the physician said on "Today."
"So stop it immediately and use a form of backup birth control instead," the physician advised.

The mix-up that led to Pfizer's birth-control recall has been corrected, a company spokeswoman told the Associated Press. She blamed both mechanical and visual-inspection failures at a packaging plant.
Related Resources:
Content for You