Hurricane Season: 5 Legal Tips to Prepare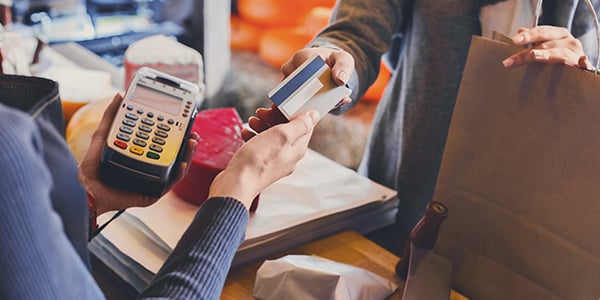 Hurricane season is rapidly blowing in, so some legal tips may be handy right about now.
The National Oceanic and Atmospheric Administration (NOAA), in its annual hurricane season forecast, has stated that it expects between six to nine hurricanes, with the forecast calling for three to five of those to be major hurricanes.
So, while your windows and shutters may be prepared and you've made sure that any trees and tall shrubs in your area are not hazards, are you ready otherwise? Here are five legal tips to help you prepare for hurricane season:
Be safe out there!
Related Resources:
Content for You