Breast Milk Sold Online Is Often Contaminated: Study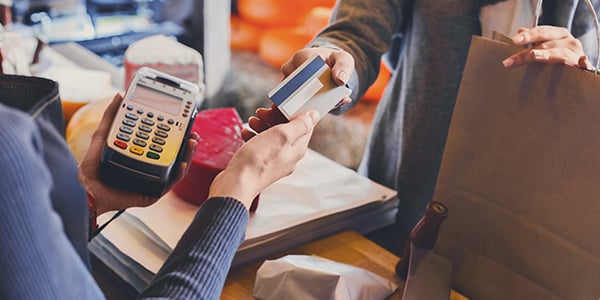 When a product recall is issued, how do you know? Social media services like Twitter are playing an increasingly important role in spreading the word about recalls.
The major federal government agencies that issue product recalls are all on Twitter, so they can send out instant messages whenever they announce a recall. Consumers with Twitter accounts can simply click "Follow" to get the agencies' tweets delivered straight to their Twitter feeds.
So which Twitter accounts should you follow? Here are the five key agencies that announce product recalls, and their associated Twitter names:
For consumers who aren't on Twitter, these agencies all post their recall alerts on the website Recalls.gov. The site also offers a free smartphone app.
Related Resources:
Content for You