Ex-Giant Plaxico Burress Pleads Guilty in N.Y.C. Gun Case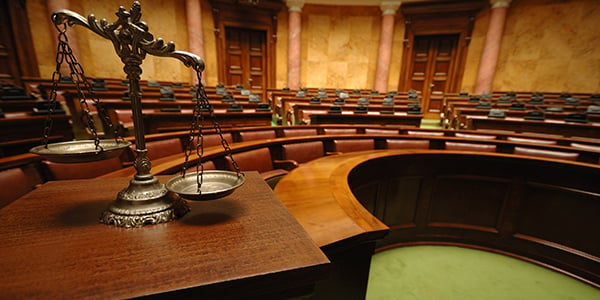 Former New York Giants wide receiver Plaxico Burress pleaded guilty today to the attempted criminal possession of a weapon in a plea agreement with the Manhattan District Attorney's office.
Burress' high-profile criminal defense lawyer, Benjamin Brafman told the court when his client pleaded guilty, that "unfortunately, there is no legal defense we can offer," John Wolfstaetter was the D.A.'s lead prosecutor in the case,
Here is Plaxico Burress's original criminal indictment in the case
Burress's guilty plea follows his grand jury indictment earlier this month on two gun possession charges --a 'violent' Class C felony under New York law, and one charge of reckless endangerment,
District Attorney Robert Morgenthau's office obtained an indictment against Burress after the Giant accidentally shot himself with a .40 caliber Glock semi-automatic pistol at a Manhattan nightclub in November 2008. Investigators subsequently found Burress's unregistered Glock at his Totowa, New Jersey home a month after the incident.
Burress's plea agreement with prosecutors -- a deal that still must be approved by New York State Supreme Court Justice Michael Melkonian presiding over the case -- calls for a sentence of two years in prison, and two years of post-release supervision. Burress pleaded guilty to a lesser criminal charge.
According to Brafman, Burress "decided that he wanted to put this behind him as soon as possible," with an eye towards returning to the NFL down the road.
In April of this year, Jerry Reese the Giants General Manager explained that the team "hung in there as long as we could" before releasing him. The team originally placed Burress on its 'reserve/non-football injury' list in December 2008 after he shot himself and let legal events take their course.
Related Resources:
Plaxico Pleads Guilty, Gets 2-Year Prison Sentence, Newsday (Aug. 20, 2009)
Burress Pleads Guilty in Weapons Case, The New York Times (Aug. 20, 2009)
Manhattan D.A.'s press release, (Aug. 3, 2009)
Plaxico Burress, N.Y. Giants Wide Receiver, Indicted on Gun Charges, FindLaw (Aug. 3, 2009)
Guns seized in search of NFL Player's home, CNN (Dec. 24, 2008)
N.Y. Giant's Profile of the Former Wide Receiver Burress
Content for You