Pssst: Wanna Buy a Yacht or Cars? What Madoff Investors' Money Bought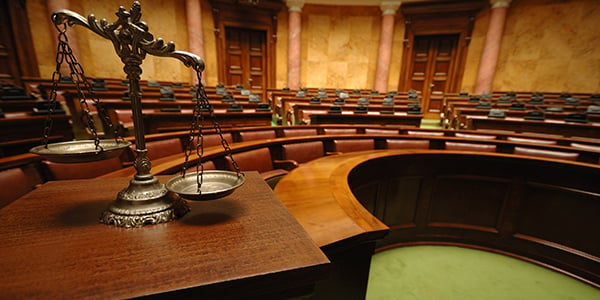 Boy, does the U.S. Marshall have a deal for you! Why buy a 'cash-for-clunkers' car when you can get luxury transportation for land and sea?
The catch: the 61-foot yacht, Audi coupe, and Mercedes sedans were originally bought by Frank DiPascali, the former CFO at Bernie Madoff's investment firm, and the right-hand man of convicted Ponzi-schemer Bernard Madoff. According to a new lawsuit filed on Monday (see below), the roughly $2 million worth of toys were illegally paid for using Madoff client funds.
Just what did DiPascali buy with the Madoff firm clients' money?
DiPascali and his wife cannot enjoy these luxury toys anymore, and Madoff investor's can only hope to recover a portion of what they were once worth.
You can read the lawsuit seeking to sell the cars and yacht that DiPascali bought with Madoff clients' money here:
Related Resources:
Content for You