Apple Files Power Adapter Patent Infringement Lawsuit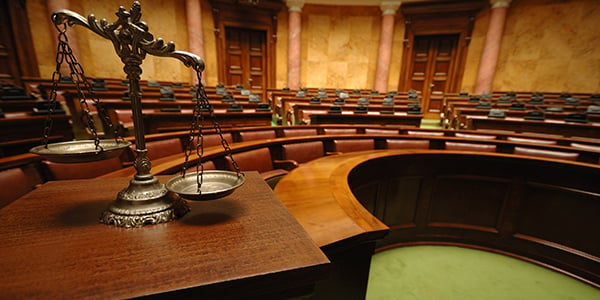 Apple filed a patent lawsuit against online retailers for allegedly selling knock off power adapters for use with the company's portable MacBook and MacBook Pro computers.
Apple's lawsuit against Media Solutions Holdings, LLC, eReplacements, LLC, and Laptops for Less, LLC has some nice pictures comparing Apple's product against the copy. The defendants apparent clone sure looks like a darn tootin' copy of Apple's product.
Take a look for yourself.
You can view pictures of Apple's patented power adapter and the defendants' product in its lawsuit over its MacBook and MacBook Pro power adapters here:
The defendants sell power adapters through three (3) websites: www.laptopsforless.com, www.laptopacadapter.com and www.ereplacements.com.

Related Resources
Content for You