Playboy, Hef Sued for Firing 47-Year-Old Party Planner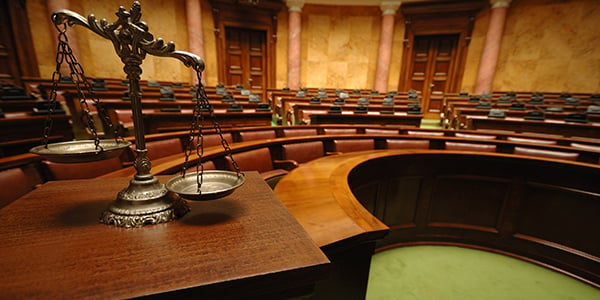 Jenny Lewis, a 47-yearold Playboy Mansion party planner filed a wrongful termination lawsuit in Los Angeles, charging that Playboy Enterprises, Hugh Hefner, and others fired her while she was recovering from surgery on an approved medical leave.

The lawsuit charges that Hefner and his Executive Vice President, Richard 'Dick' Rosenzwieig, "promote[ed] their agenda of phasing out [Libby, the] 47-year-old Plaintiff with a 33-year-old woman."
Lewis worked for Hefner's Playboy dynasty for more than a decade. She says that her annual performances were without "significant criticsim," and that she was repatedly praised by her supervisor for her ability to get along with everyone and have people "respect her judgment.".
Her party planning prowess included managing a staff of more than "25 temporary or on call indivuduals, and other Playboy Mansion Staff and contract Security Staff."
You can read Jennifer Lewis' age discrimination and wrongful termination lawsuit against Playboy here:
Related Resources:
Content for You