Supreme Court Takes on Constitutionality of Prayer at Govt Meetings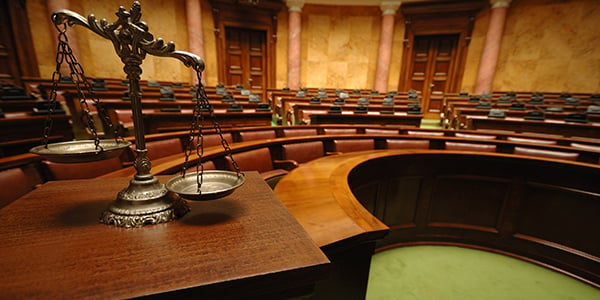 The relationship between government and religion will once again become a point of discussion at the U.S. Supreme Court, as the Justices agreed to consider whether a New York town could open meetings with a prayer.
Two residents sued Greece, New York, in 2008, saying it was endorsing Christianity, a violation of the U.S. Constitution's First Amendment guarantee of separation of church and state.
The Supreme Court ruled in a 1983 case, Marsh v. Chambers, that legislative sessions could begin with a prayer in most circumstances, citing the "unique history" of the practice throughout U.S. history.
The 2nd Circuit U.S. Court of Appeals in New York last year unanimously ruled against the city's policy in the attached ruling. Still, other courts around the country have found such invocations -- if inclusive and limited in scope -- to be permissible.
The petition will be argued later this year or early in 2014, with a ruling ready by the spring.
Supreme Court Takes on Constitutionality of Prayer at Govt Meetings
Content for You