'Black Swan' Interns Should Have Been Paid by Fox, Fed. Judge Rules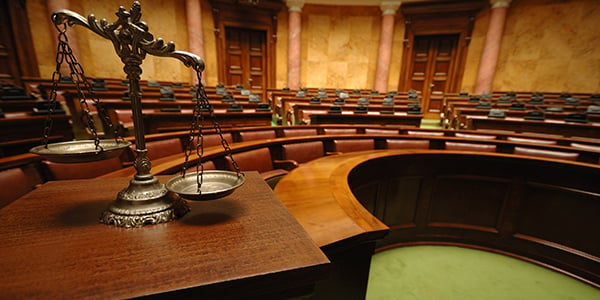 Fox Searchlight Pictures violated federal and New York minimum wage laws by not paying its "Black Swan" interns, a federal judge ruled Tuesday in a case that could affect American businesses that rely heavily on unpaid internships.
Fox Searchlight should have paid two unpaid interns on the movie "Black Swan," because they were essentially regular employees, ruled U.S. District Judge William Pauley.
Tuesday's ruling may serve as a cautionary tale to employers nationwide that misclassifying unpaid interns can be costly.
Two interns -- Alex Footman and Eric Glatt -- both worked on Fox Searchlight's "Black Swan" and sued in 2011, claiming that the company's unpaid internship program violated minimum wage and overtime laws.
The internships did not foster an educational environment and the studio received the benefits of the work.
The case could have broad implications beyond Hollywood.
"Employers have already started to take a hard look at their internship programs," Rachel Bien, a lawyer for the plaintiffs, told The New York Times. "I think this decision will go far to discourage private companies from having unpaid internship programs."
'Black Swan' Interns Should Have Been Paid by Fox, Fed. Judge Rules
Content for You