Google Must Give Private User Data to FBI: Fed. Judge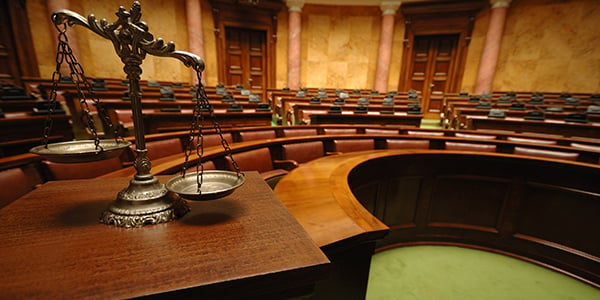 A federal judge ordered Google to release private customer data to the FBI, despite the fact that the FBI has no warrant for the information.
Google must comply with the FBI's secret "National Security Letter" demands for customer data, U.S. District Court Judge Susan Illston held in the attached ruling.
Every year the FBI sends thousands of NSLs to banks, telecommunication companies and other businesses, the AP reports.
NSLs are controversial because they allow FBI officials to send secret requests for "name, address, length of service," and other account information about users as long as it's relevant to a national security investigation, CNET reports.
After receiving sworn statements from two top-ranking FBI officials, Illston said she was satisfied that 17 of the 19 letters were issued properly. She wanted more information on two other letters.
Illston's order omits any mention of Google. But the judge said "the petitioner" was involved in a similar case filed on April 22 in New York federal court.
Public records show that on that day, the federal government filed a "petition to enforce National Security Letter" against Google after the company declined to cooperate with government demands, according to the AP.
Google Must Give Private User Data to FBI via 'National Security Letters'
Enjoy reading about privacy and the law? Check out this page on privacy
Content for You