Detroit Bankruptcy is Largest Ch. 9 Filing in US History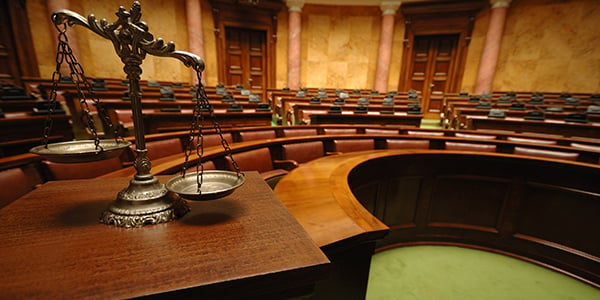 The city of Detroit's recent bankruptcy filing made it the the largest U.S. city in history to seek Chapter 9 protection.
The filing (attached below) came in the face of $18.5 billion in debt to creditors and unions.
Detroit has seemingly tapped out its tax base, with no further ability to tax its population of 700,000, which is down 60% from its peak of 1.8 million in the 1950s.
The Motor City's bankruptcy filing lays the groundwork for a historic effort to bail out a major U.S. city.
Kevyn Orr, a bankruptcy expert, was hired by the state as emergency manager. He made the filing Thursday in federal bankruptcy court.
Detroit Bankruptcy Filing Largest in US History
To learn more about bankruptcy, click here
Content for You