NSA Sued by Churches, Gun and Digital Rights Groups Over Phone Surveillance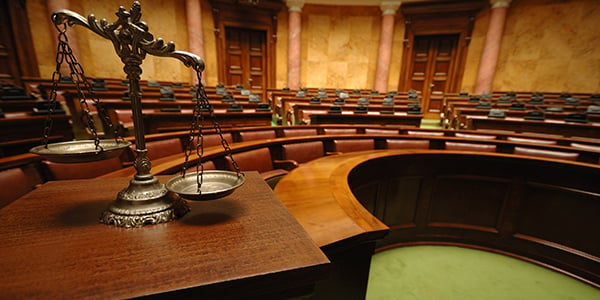 Groups supporting religion, drugs, guns, the environment, and digital rights have sued the National Security Agency over collecting their phone records.
Nineteen organizations including Unitarian church groups, gun ownership advocates, and a broad coalition of political advocacy organizations filed suit over violations of their First Amendment rights of association.
The attached lawsuit "challenges an illegal and unconstitutional program of dragnet electronic surveillance, specifically the bulk acquisition, collection, storage, retention, and searching of telephone communications information."
The lawsuit is at least the fourth challenge to the government's vast phone surveillance program, information about which was first disclosed by The Guardian newspaper.
The ACLU also sued the Obama Administration in June after The Guardian published documents leaked by former NSA contractor Edward Snowden.
NSA Sued by Churches, Gun and Digital Rights Groups Over Phone Surveillance
Content for You