Aaron Hernandez Indictment: Ex-NFL Receiver Charged with First Degree Murder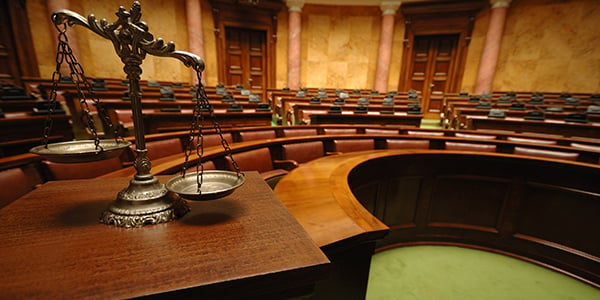 Former New England Patriots tight end Aaron Hernandez has been indicted today for the execution-style murder of his friend.
The Aaron Hernandez indictment (attached below) charges him with first-degree murder and weapons violations in connection with the June 17 killing of 27-year-old Odin Lloyd.
A Fall River, Mass. grand jury indicted Hernandez, 23. Hernandez has been held without bail since his arrest June 26.
If convicted, Hernandez faces a possible sentence of life in prison without parole. Massachusetts does not have the death penalty.
In many jurisdictions, a grand jury decides whether to charge a defendant or not. A grand jury is a group of citizens who are brought in to analyze evidence and determine if the case should be brought to trial.
Grand juries are different than traditional juries because the grand jury proceedings are usually sealed. Regular trials are generally open to the public. The rules of evidence are more flexible in grand jury proceedings, allowing prosecutors to present evidence they may not be able to bring at trial.
Aaron Hernandez Indictment: Ex-NFL Receiver Charged with First Degree Murder
Content for You