Keating v. FERC, No. 08-1005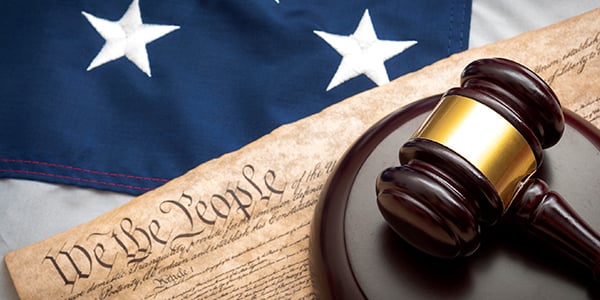 In a petition for review of FERC's decision to lift a stay of the four-year deadline for beginning construction at a site for which FERC had granted a permit, the petition is denied where Petitioner was not entitled to an indefinite extension of the stay and FERC's findings concerning the remaining hurdles to commencing construction were sufficient to support the denial of a further stay.
Read Keating v. FERC, No. 08-1005.
Appellate Information
On Petition for Review of Orders of the Federal Energy Regulatory Commission
Filed June 19, 2009
Judges
Before: SENTELLE, Chief Judge, ROGERS and BROWN, Circuit Judges.
Opinion for the Court filed by Chief Judge SENTELLE.
Counsel
Joshua P. Thompson argued the cause for petitioner. With him on the briefs were James S. Burling and Damien M. Schiff.
Robert M. Kennedy Jr., Attorney, Federal Energy Regulatory Commission, argued the cause for respondent. On the brief were Cynthia A. Marlette, General Counsel, Robert H. Solomon, Solicitor, and Holly E. Cafer, Attorney.
Content for You