Case on National Guard Personnel Policies and Medicare Matter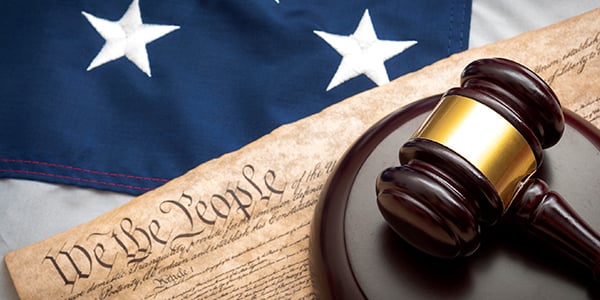 Association of Civilian Technicians, Inc. v. US, No. 09-5153, concerned an Administrative Procedure Act action challenging the U.S.'s policy and practice of refusing to order reinstatement of National Guardsmen and correction of state National Guard records and related relief. The court of appeals affirmed summary judgment for defendant, on the ground that the U.S.'s interpretation of its authority was consistent with the Militia Clause and the statutory scheme and represented a reasoned judgment about its role regarding reinstatements of discharged members of the state National Guard.
Baptist Mem. Hosp. v. Sebelius, No. 09-5248, involved two hospitals' petition for a writ of mandamus to compel the Secretary of Health and Human Services to reopen final Medicare reimbursement determinations regarding inpatient services provided by the hospitals. The D.C. Circuit affirmed the dismissal of the petition, holding that section 405.1885(b) expressly limited the duty to reopen to cases in which the Health Care Financing Administration provided a notice of inconsistency to intermediaries within three years of a Notice of Program Reimbursement.
Related Resources
Content for You