Court Shoots Down Arguments Against EPA Regulations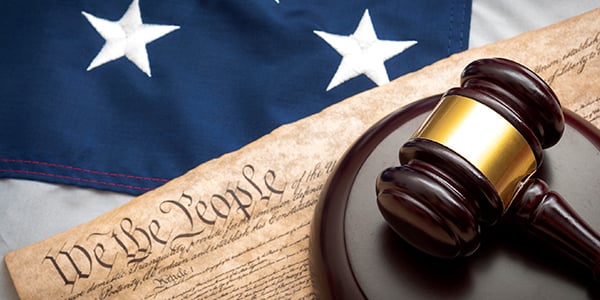 The D.C. Circuit Court of Appeals ruled in favor of the Environmental Protection Agency this week, reports BNA Bloomberg.
The court's ruling upheld the EPA's air quality standard for nitrogen dioxide and rebuffed the industry petitioners' contentions that the EPA's standard came about through a flawed process.
The EPA, upon determining the harmful effects of greenhouse gas emissions, was bound to enact regulations. But the opponents of the regulations div > h1","#calloutmodule + p:first-of-type"] }, "url": "https://blogs.findlaw.com/dc_circuit/2012/07/court-shoots-down-arguments-against-epa-regulations.html", "articleSection": "DC Circuit", "image": [ { "@type": "ImageObject", "url": "https://www.findlawimages.com/blogs/placeholders/All_Circuits_Court.jpg" } ], "datePublished": "2012-07-20T13:07:48-0500", "dateModified": "2019-03-21T10:03:50-0500", "author": { "@type": "Person", "name": "Tanya Roth, Esq." }, "publisher": { "@id": "https://www.findlaw.com/" } }