Horn Honking Restrictions Violate Free Speech, Washington Court Rules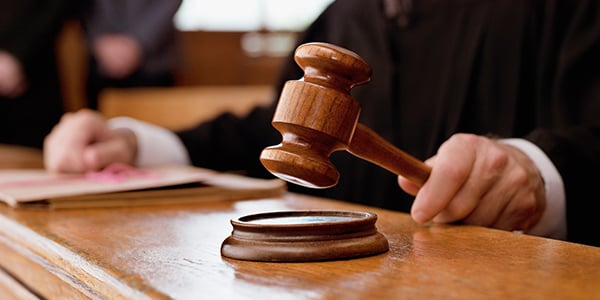 Horn honking is protected speech. At least when it is intended to convey an easily understood message.
This very conclusion was at the center of a Washington Supreme Court ruling this week, which dealt with a Snohomish County horn honking law. That law makes it illegal to honk one's horn for purposes other than public safety or as part of an official event.
Helen Immelt violated the law and spent one day in jail. She sued, arguing that the horn honking law is overbroad, and thus violates the First Amendment.
The court agreed, first detailing the ways in which horn honking could convey "legitimate expressions of speech." People honk horns at weddings in celebration. They honk horns to alert a friend that they're outside. And some people honk horns in support of a picket line or protest.
Laws that substantially burden such a wide swath of protected speech are said to be overbroad, and thus violate the First Amendment.
For further explanation, compare Seattle's horn honking law with that of Snohomish County. Seattle makes it illegal to honk a horn in a manner that is "loud and raucous, and frequent, repetitive or continuous."
Under these rules, an individual can honk at a wedding, or in support of a lone protester. The only time he can't honk is when it disrupts the peace. Noise that disrupts the peace is not protected speech.
Unlike the Snohomish law, Seattle's law arguably allows citizens to expressively honk a horn. It therefore would probably not be deemed overbroad.
Even though Washingtonians can now honk their horns in support of the troops, you may still want to take a look at your local horn honking law. Your county or state may be in disagreement.
Related Resources:
Content for You