Patent Office Nixes Redskins Trademarks: 5 Key Questions Tackled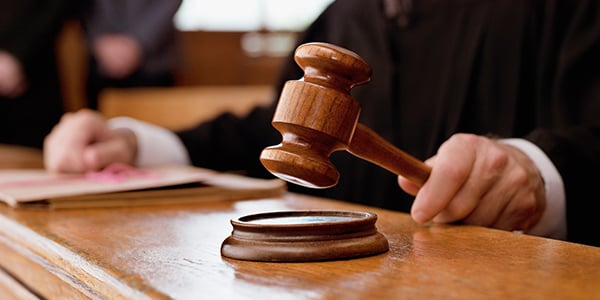 The United States Patent and Trademark Office made big news today when it issued an order canceling six trademarks held by the Washington Redskins.
The Trademark Trial and Appeal Board ruling is just latest twist in the ongoing, multi-decade push by Native American groups and their allies to get the team to change a name that they consider offensive.
So what does this ruling really mean for the Redskins? Let's tackle five key questions about today's Patent Office decision:
The team's trademarks will remain effective while the appeal is pending, so any potential name change is not likely to happen any time soon.
Related Resources:
Content for You