Brummet v. Taylor, No. 08-1962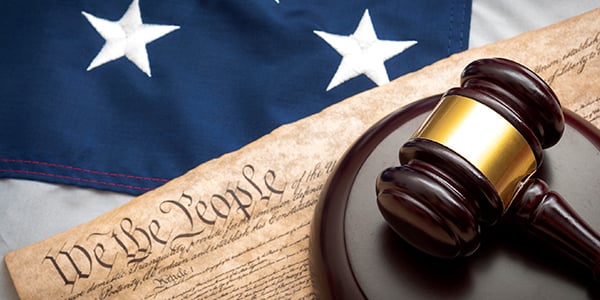 In a defamation action, district court's grant of judgment as a matter of law following jury verdict to plaintiffs is affirmed where the plaintiffs presented insufficient evidence to establish that anyone in defendant's audience understood the individual plaintiffs to be the object of his statements.
Read Brummet v. Taylor, No. 08-1962
Appellate Information
Appeal from the United States District Court for the Southern District of Iowa.
Submitted: February 12, 2009
Filed: June 30, 2009
Judges
Before LOKEN, Chief Judge, MELLOY and BENTON, Circuit Judges.
Opinion LOKEN, Chief Judge.
Content for You