US v. Jeffries, No. 08-3003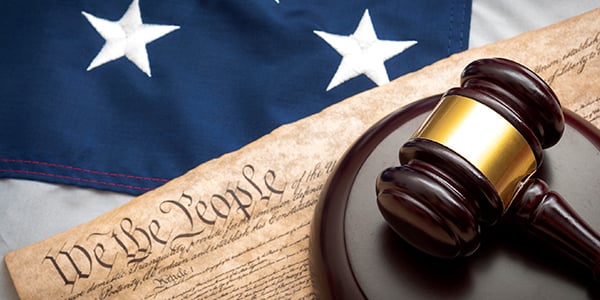 Sentence for abusive sexual contact of a child is reversed and remanded where: 1) defendant's challenge to the government's performance under the plea agreement is rejected as any error is neither clear nor obvious; and 2) the district court erred in increasing the criminal history category by concluding defendant had a prior sex offense conviction as there was no record evidence the victim in the prior crime was a minor as required by U.S.S.G. sec. 4B1.5(a).
Read US v. Jeffries, No. 08-3003
Appellate Information
Appeal from the United States District Court for the District of South Dakota.
Submitted: March 10, 2009
Filed: June 25, 2009
Judges
Before WOLLMAN, BRIGHT, and COLLOTON, Circuit Judges.
Opinion by WOLLMAN, Circuit Judge.
Content for You