US v. Kiderlen, No. 07-3902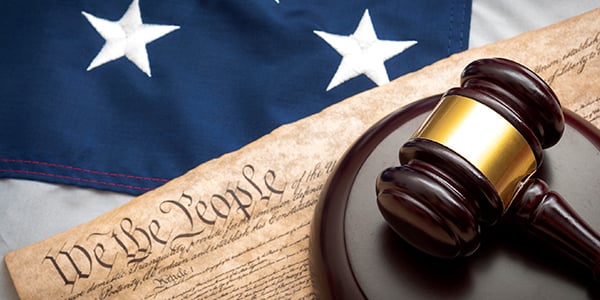 Conviction and sentence for transporting child pornography is affirmed where: 1) the district court did not err in finding defendant was competent to stand trial; 2) the record before the district court was sufficient to support its finding that defendant's decision to waive the right to counsel was knowing, intelligent and voluntary; 3) the evidence was sufficient to support defendant's conviction; and 4) sentence was not unreasonable, nor did it violate the Eighth Amendment's prohibition on cruel and unusual punishment.
Read US v. Kiderlen, No. 07-3902
Appellate Information
Appeal from the United States District Court for the Eastern District of Missouri
Submitted: June 9, 2008
Filed: June 22, 2009

Judges
Before LOKEN, Chief Judge, EBEL, and COLLOTON, Circuit Judges.
Opinion by COLLOTON, Circuit Judge.
Content for You