Mambwe v. Holder, No. 08-1224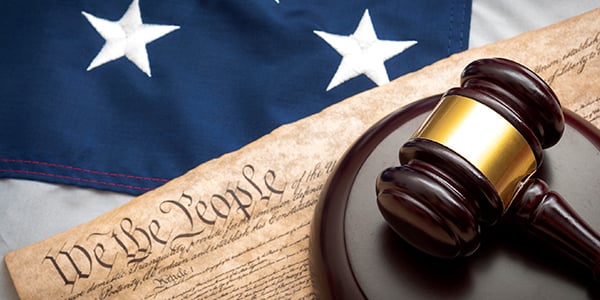 Petition for review of a decision denying asylum, withholding of removal, and protection under the Convention Against Torture is denied where: 1) plaintiff failed to show the harm she suffered in 1997 was on account of her race, religion, nationality, membership in a particular social group, or political opinion ground; 2) while a 1984 attack against plaintiff constituted past persecution, plaintiff failed to show she had a well-founded fear of future persecution as a result of changed circumstances; 3) plaintiff failed to show she was entitled to humanitarian relief based on the severity of the past persecution that she suffered; and 4) plaintiff did not show she was denied due process or that her administrative appeal was fundamentally unfair.
Read Mambwe v. Holder, No. 08-1224
Appellate Information
Petition for Review from the Board of Immigration Appeals.
Submitted: February 11, 2009
Filed: July 16, 2009
Judges
Before BYE, JOHN R. GIBSON and GRUENDER, Circuit Judges.
Opinion by GRUENDER, Circuit Judge.
Content for You