US v. Alvarez-Manzo, No. 08-2647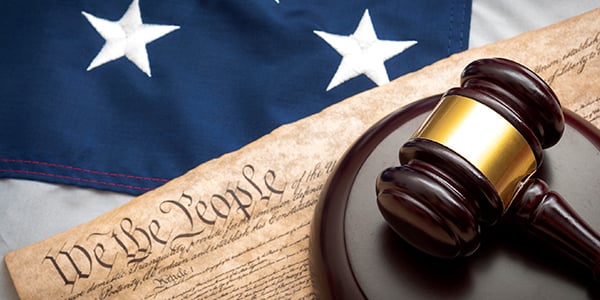 District court order granting a motion to suppress evidence is affirmed where: 1) the seizure of defendant's bag from a bus cargo bay, without reasonable suspicion, violated his Fourth Amendment rights; and 2) even if defendant voluntarily consented to the subsequent search of his wallet, the government failed to demonstrate that the causal connection between the illegal seizures and defendant's consent was broken, and thus evidence found in the wallet was fruit of the poisonous tree and properly suppressed.
Read US v. Alvarez-Manzo, No. 08-2647
Appellate Information
Appeal from the United States District Court for the District of Nebraska.
Submitted: December 10, 2008
Filed: July 6, 2009
Judges
Before COLLOTON, BRIGHT, and SHEPHERD, Circuit Judges.
Opinion by SHEPHERD, Circuit Judge.
Content for You